Intro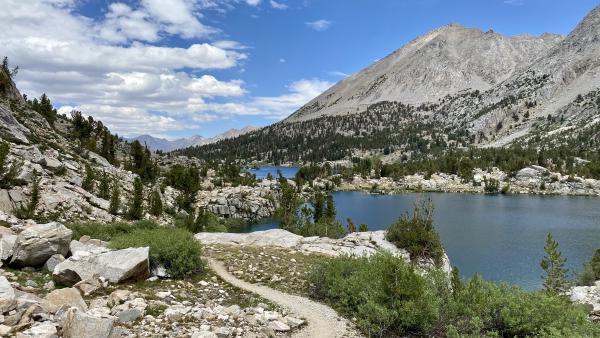 As I prepare to run TDS later this year, one thing I'm actively trying to do is get experience with big adventure days at high altitude. After attempting the Desolation 7 Summits and making it over 4 of them in a day, my second high-alpine adventure of the summer was the Rae Lakes Loop.
The loop is a very popular 40-mile backpacking route that usually takes a minimum of 4 days to complete. I knew that I could do it in a single day, and that it would be a tough objective. The route climbs to Glen Pass at nearly 12,000 ft, then descends back down. Despite it being mostly a single climb and descent, it packs a whopping 7,000+ ft of vertical gain.
Getting There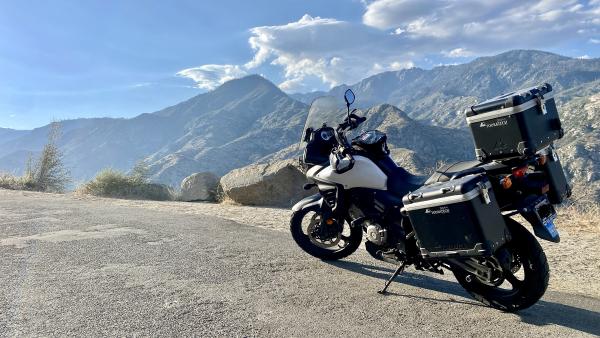 I rode my motorcycle down to Fresno on a Friday evening, woke up Saturday at 4:15am to drive into the park, started running around 7am, finished around 5:30pm, stayed in Fresno again on Saturday night, and rode back to San Francisco on Sunday morning.
Weather
It was hot! Temps hit 104 Fahrenheit on my ride to Fresno. On the route, I was probably feeling 80+ degrees in a few sections mid-afternoon… then a thunderstorm hit! Everything was soaked for about 45 minutes, then the sun came out again and the granite was steaming. Weird conditions, but that's what you get in the high mountains.
Preparation
I carried my required gear kit for the UTMB races (the kit required for TDS). I also brought and used poles for the uphill section in the first half. It's not necessarily a route that needs poles if you're a good mountain runner, but I used them here because I'll be using them at TDS.
On the nutrition front, I was also experimenting with a blend of Maurten and solid foods. Maurten did NOT sit well with me after the pass at high altitude. I won't be using it at TDS… and I'm really glad I experimented with this idea at altitude before race day. I ended up eating only 60-70% of the food I brought because I had trouble eating/drinking after Glen Pass. It was great practice for troubleshooting digestion issues during long ultramarathon events.
Route Conditions
A few useful details to know about the route - I completed it on July 3, 2021, and there was zero snow whatsoever on the route. It's a very low snow year in the Sierras, plus we've had some record-breaking heat waves early this year. Water was plentiful along Bubb's Creek and the section that joins the Pacific Crest Trail (PCT) and John Muir Trail (JMT), but water was not so plentiful along the trail that parallels Woods Creek.
Here's a link to my Strava activity.
Photos
Now the good part - photos!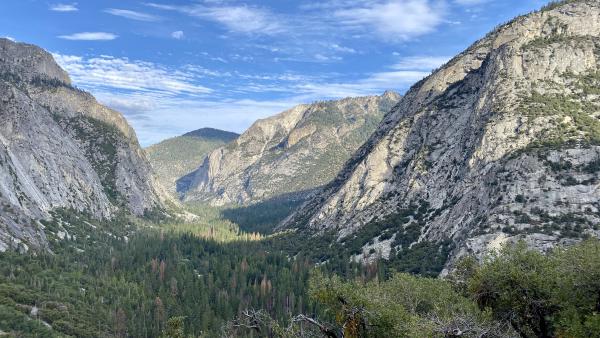 ---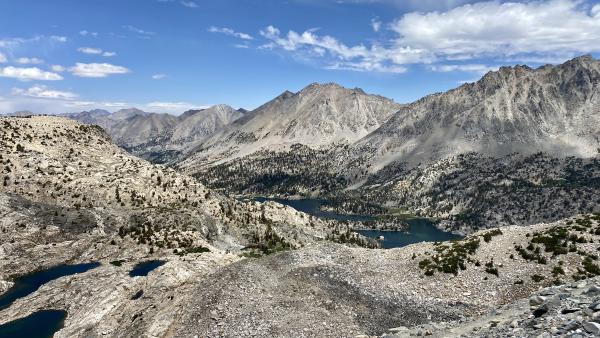 ---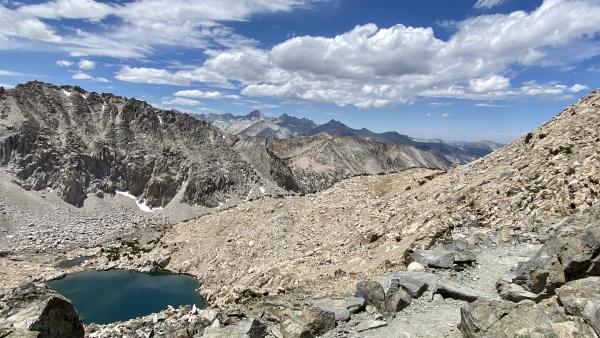 ---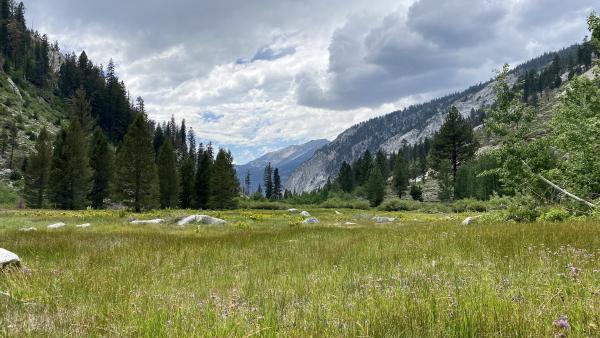 ---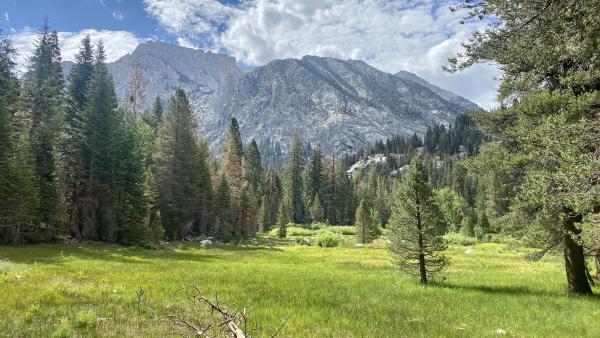 ---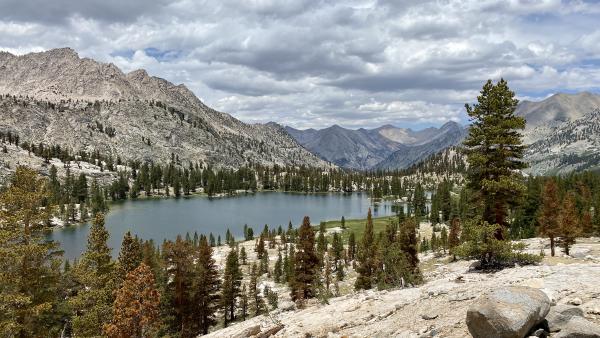 ---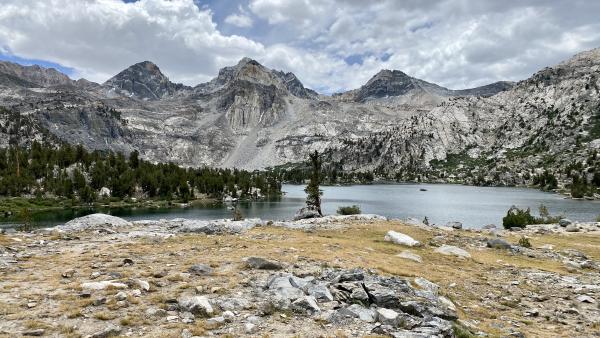 ---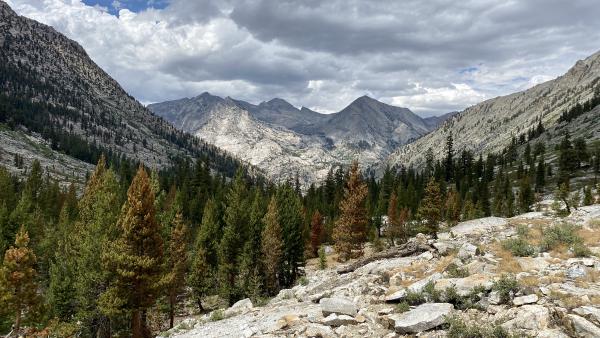 ---
Thanks for reading!